The Man Behind the Brands
Often referred to as "The Man Behind the Brands", Mr. Ullmann has been the trusted business acceleration expert by top fashion moguls and CEOs such as Daymond John, Eddie Lampert, and Tommy Hilfiger.
Mr. Ullmann is arguably the world's leading expert in celebrity brand development, brand management, licensing and distribution, and monetization having contributed to the successful launches of brands for clients including Jennifer Lopez, Adam Levine, Nicki Minaj and many others. The brands he has worked with have generated over $6 billion dollars in global sales.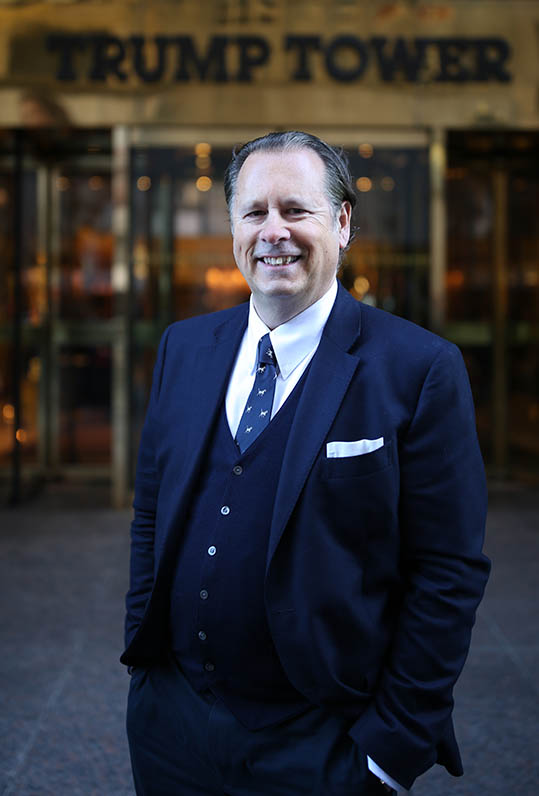 (1994-2018) Over $6 Billion in Global Sales
Work 1-on-1 With Bernt to Scale Your Business